Reach out to us
Got a question about Jaguar Transit? Maybe you're interested in partnering, or simply want to know if Jaguar Transit operates in your country? Ask away!
Oops! Something went wrong while submitting the form.
Other ways to connect
We're active on social media. Why not keep up to date with the latest news while having notifications sent directly to your smartphone.
PREFER TO CHAT?
WE'RE HAPPY TO WALK YOU THROUGH IT.
Our insurtech experts are in Singapore. And yes, they're real people and really are experts too. They're always available for one-to-one superhero support.
CONTACT US
BOOK A VIDEO CALL AND DEMO WITH US
A video call is an even better way for one of our insurtech experts to show you how our high value cargo and cash in transit solutions will "wow" you
BOOK NOW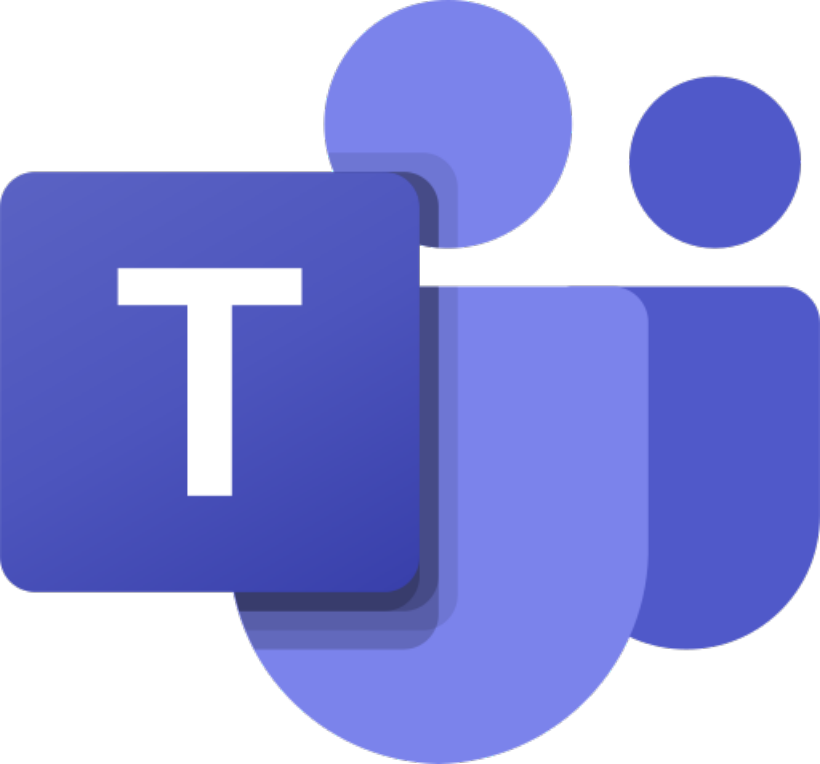 Microsoft Teams is a registered trademark of Microsoft Corporation