ALL
ABOUT

THE WORLD'S FIRST SECURE TRANSIT INSURTECH
The Jaguar solution puts technology innovation to work, enabling us to squeeze every ounce of savings and efficiency from the current insurance industry model. We are the first one-stop, high-value transit solution combining pay per use, on-demand insurance with our proprietary bad-guy-proof security bags with trips managed start to finish, from our app on your smartphone and optional delivery.
We understand your cost
Jaguar Transit have created a solution that will reduce the costs associated with your security operations and transit insurance by up to 40%. In fact, you may not need armed guards anymore to transport your cash. Our High Security Transit bags are so safe and secure that you may want to handle the delivery of your shipment yourself knowing that you, or another designated manager, can monitor and control each transit "trip" entirely from the Jaguar Transit app on their smartphone.
ITS
ABOUT

time SOMEONE DID SOMETHING LIKE THIS
We understand your risk
With an insurance background spanning over many years, we understand the challenges when it comes to managing the risks associated with high value cargo transportation gold, valuables and cash in transit. Our comprehensive solution will reduce your risk significantly.
IT'S
ABOUT

time SOMEONE DID SOMETHING LIKE THIS
A QUICK WORD

ABOUT


JA SECURE
A QUICK WORD
ABOUT

JA SECURE
Meet our parents
Our founders Ja Secure, have deep roots in the insurance industry and are a part of the Ja Assure Group of companies. Ja Secure Pte. Ltd., is Singapore registered and certified as a Singapore FinTech company by the Singapore Fintech Association. Ja Secure do business across the ASEAN region and Hong Kong working alongside our portfolio of companies.
BOOK A VIDEO CALL AND DEMO WITH US
A video call is an even better way for one of our insurtech experts to show you how our high value cargo and cash in transit solutions will "wow" you
BOOK NOW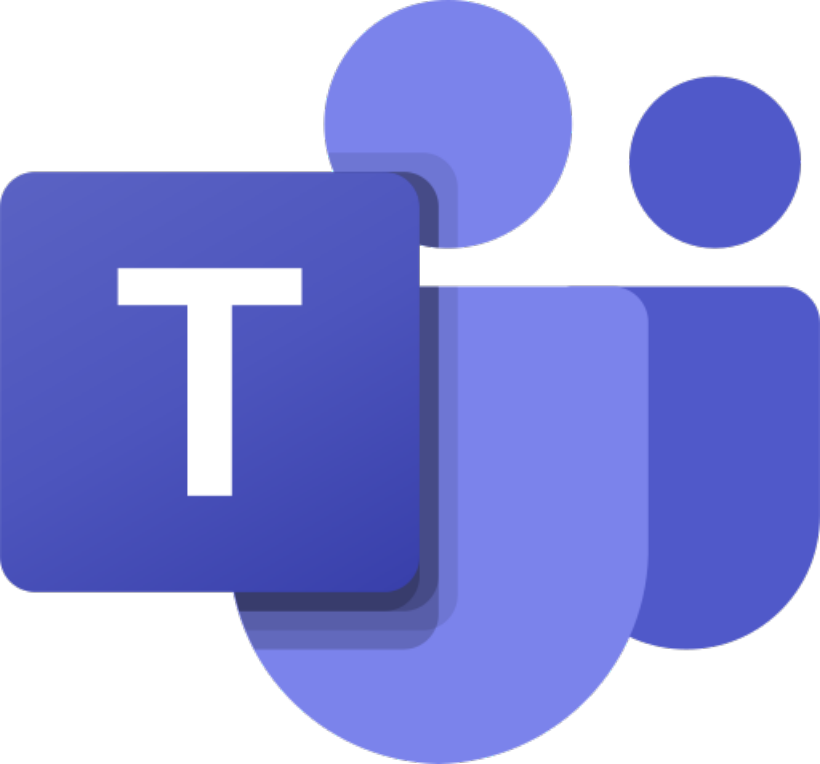 Microsoft Teams is a registered trademark of Microsoft Corporation